January 2015 eNewsletter
In this issue: we look back on the last few months of 2014 to take stock of the ways our organizing for social justice experienced seismic-level shifts.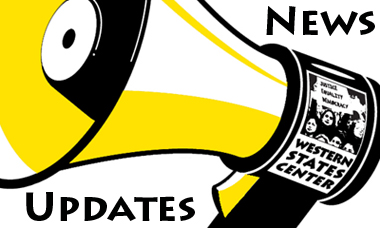 ---
Dear Friend,

In the newness of 2015, we look back on the last few months of 2014 to take stock of the ways our organizing for social justice experienced seismic-level shifts. Our role has always been about a long-term vision and to support the leadership development and organizational collaboration that partner groups need to win. In 2015, whether it's through our innovative work with We are BRAVE, providing guidance and accountability at the state legislature under the RACE Program, or building connections between movement organizers and activists with the return of our summer camp for activists and organizers (AMP!) – there will be so many opportunities for us to continue building towards these wins, together.

Read more about our reflections and vision going into the New Year on our most recent blog.

In Solidarity,





Kelley Weigel
Executive Director


#BLACKLIVESMATTER
The brutal deaths of Eric Garner, Tamir Rice and Mike Brown at the hands of police. The murders of Zoraida Reyes and at least twelve other black and brown women taken from us by acts of anti-trans violence. These names are horrific reminders of the systems white supremacy has set up to preserve its power. The evolution of #BlackLivesMatter, created by Alicia Garza, Patrisse Cullors and Opal Tometi – and strengthened by the leadership of trans women of color like Lourdes Ashley Hunter with the Trans Women of Color Collective – speaks to the ways in which people want to be called to move. The surge in direct action to challenge these systems of oppression is inspirational; it is also critical to reinforce the work happening to change and challenge institutional racism and sexism. We've compiled a few resources to share on some of the organizing and reflection that may be useful to you in your own organizing here. Have resources you want to share? Reply to this email with links so we can help share them with our networks!

rAMPing UP!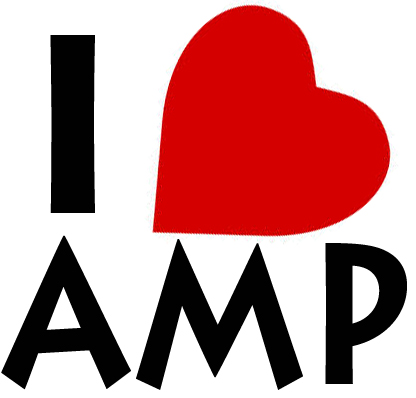 We're excited to announce the return of our summer camp for activists – Activists Mobilizing for Power – AMP! For over twenty years, AMP has been a space for activists and organizers to come together and share their ideas, skills and passions with others in social justice movements happening nationwide. Join us July 17th – 19th on the Portland State University campus in Portland, OR for AMP 2015! We'll have more updates very soon – including important information on scholarships to help you join us at AMP!

New Faces at the Center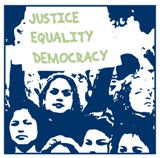 We welcome two new staff to our team later this month: Amy Casso will serve as our Gender Justice Program Manager and Owen Smith will be our Capacity Building Manager. Look for more on both of these amazing people in next month's eNews!

Ericka Taylor joined the Center Board of Directors in December, 2014 and we are honored to have her experience in movement building and philanthropy. She is Executive Director of the DC Fair Budget Coalition. Ericka was introduced to the Center when she was a program officer at the Public Welfare Foundation.

Welcome Ericka!



Document Actions