Summer 2015 eNewsletter
In this issue: we hear important news from our Director of Programs, Aimee Santos-Lyons; say hello and good-bye to Center staff; hear reflections on the Movement for Black Lives Convening in Cleveland; and share the follow-up and successes of #AMP2015.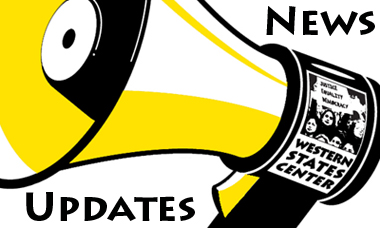 ---
Dear Friend,

Warm August greetings to you! We're still basking in the glow of the beauty of AMP (Activists Mobilizing for Power), held July 17-19 this year. We also want to share both farewell and welcome to staff here at the Center.

It is with many feelings that I share the news that I will be taking a paid leave of absence until the end of October to attend to family issues which require my presence in the Philippines. Many of us who believe in reproductive justice understand the need for our families to take care of each other. I am fortunate that Western States Center is an organization that supports my decision and has enabled me to provide care for my family when they need it the most. Only 12% of workers in America receive paid family leave through their jobs. A lot of us cannot afford to go for weeks without pay. And immigrants, women, and people of color often feel the brunt of this state of affairs. Please learn more about policy campaigns that support what our families need to care for one another and to thrive.

Kaagapay (In warm solidarity),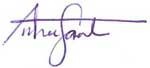 Aimee Santos-Lyons
Program Director, Western States Center

HELLO AND GOODBYE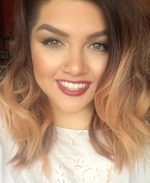 Join us as we welcome Jackie Altamirano in her new role as Trainer and Organizer with the Center. Jackie has a long history with the Center as a We are BRAVE alumni. While a student at Portland State University, she held a fellowship at the Center, working on reproductive and racial justice related public policy and was Lead Coordinator for #AMP2015. Read more about Jackie on our staff page.



And join us as we say good-bye to a longtime friend and family member of the Center: Jen Lleras Van Der Haeghen stepped down as our RACE Program Director in June to take a job with the City of Eugene as a racial equity policy analyst, which means she will actually work in the same city she lives and be able to prioritize more time to her family. She is continuing on as a temporary staff contractor on the Racial Equity Report Card and other key racial justice program pieces.


MOVEMENT FOR BLACK LIVES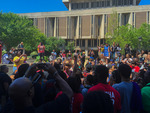 Western States Center was approached by members of our organizing communities for help in fundraising to send Portland-area Black and African American folks to The Movement for Black Lives Convening in Cleveland, days after AMP (Activists Mobilizing for Power). Our pledge was to contribute 10% of our total raised during our leadership development conference to a local scholarship pool, raising over $1600. These funds were matched by PFLAG Portland Black Chapter. PFLAG Portland Black Chapter Design Editor and AMP photographer, Darion Demartez Jones, shared a few thoughts on his experiences as well as pictures.

#AMP2015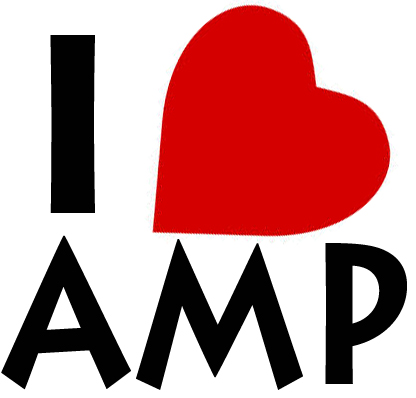 On behalf of Western States Center's board and staff we want to thank YOU for all the goodwill, patience and creativity that was shared at AMP (Activists Mobilizing for Power). A snapshot of the numbers reflects the uniqueness and magnitude of this event:

This year we had close to 500 participants coming from 22 states and over 185 organizations. 55 trainers generously gave of their time and expertise to create dynamic workshops addressing key issues for community organizers. One in ten participants identified as genderqueer or transgender, almost forty percent identified as lesbian, gay, bisexual or queer, and two-thirds identified as people of color.

Kelley Weigel, our Executive Director, reflects on the relaunch of AMP, and the outcomes of our longest running leadership development program, on our website.

Find us online
Document Actions